This recipe takes chicken thighs from boring to better!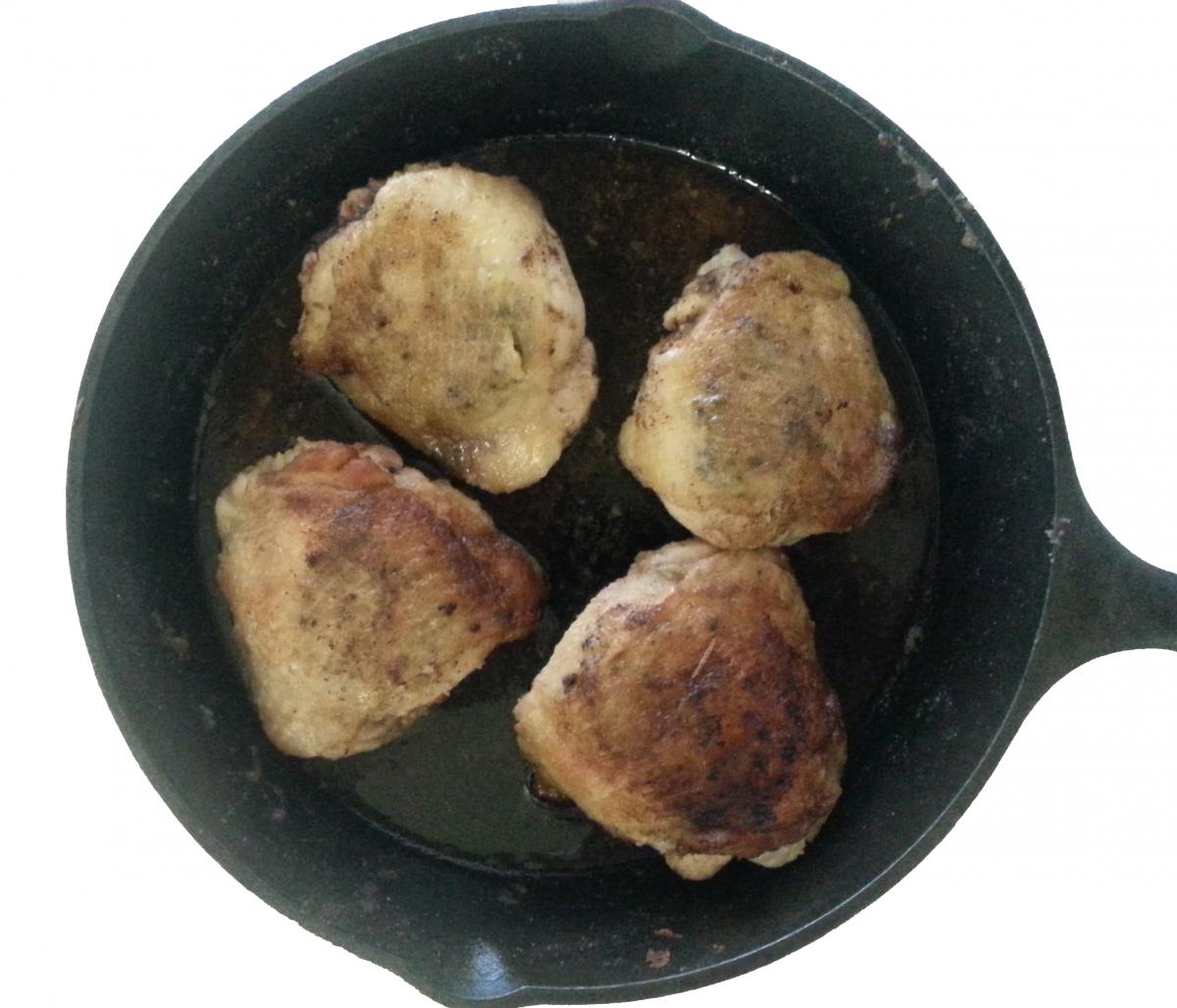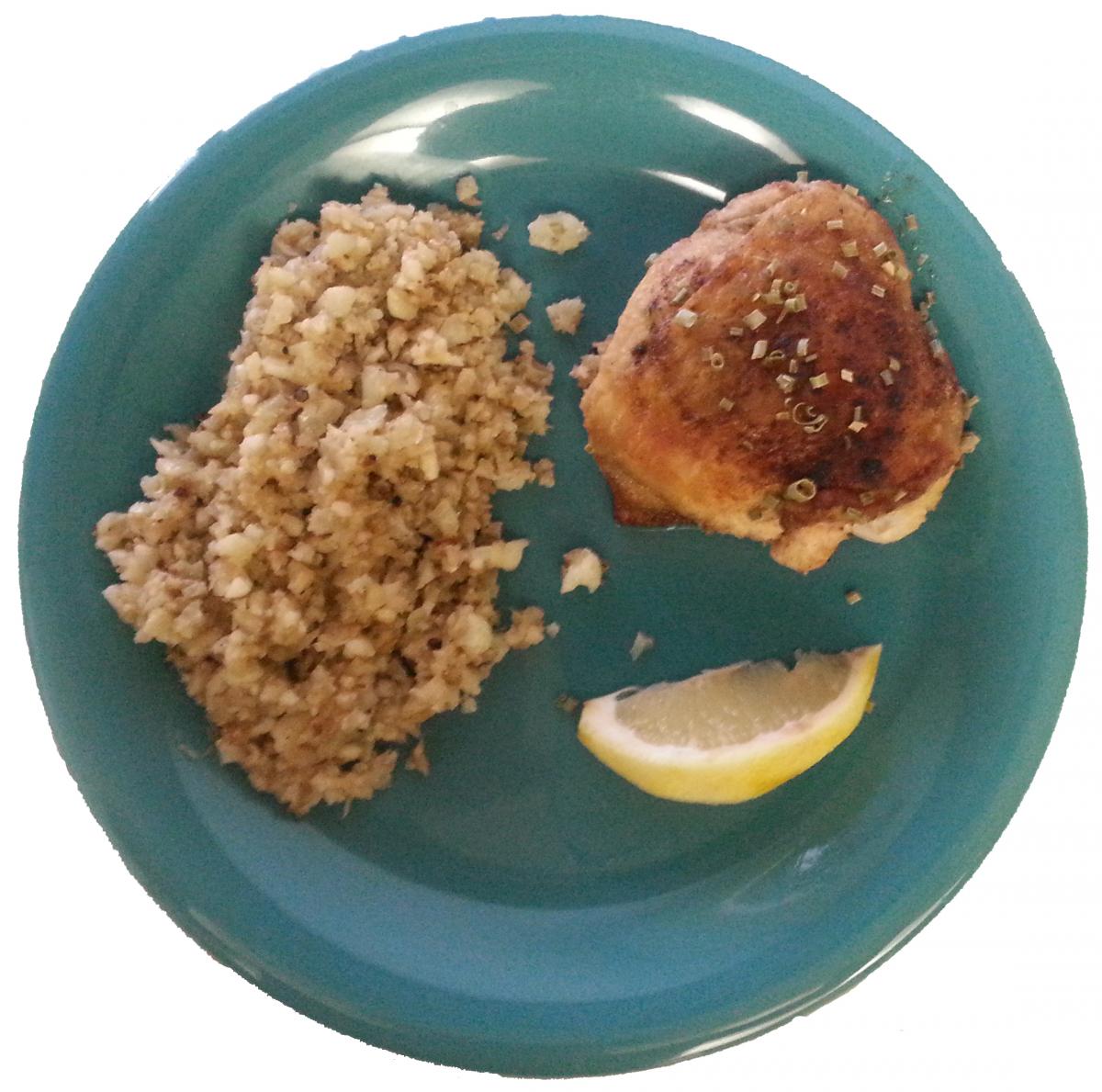 Ingredients:
1 package Slanker Select Omega-3 Chicken Thighs (4 thighs for two-three servings)
1 lemon
1 tsp. dried rosemary
1/2 tsp. sea salt
1/8 tsp. fresh ground pepper
1/4 c. coconut flour
2 Tbs. healthy cooking fat (suet, fat from other grass-fed meats, etc.)
1 Tbs. dried chives
Instructions:
Wash lemon and zest. After zesting, cut the lemon into four slices and set aside.
In small bowl, mix the lemon zest, rosemary, sea salt and pepper.
Carefully loosen and lift the skin from the thighs and insert a portion of the zest mix between the skin and the thigh, distributing it evenly. Pull skin back over thigh
Put coconut flour in a shallow bowl and dredge each thigh in the flour to coat each piece.
Heat the cooking fat in a skillet (avoid non-stick cookware) over medium heat. Place the thighs skin side down in the fat and cook about five minutes. Flip the thighs and cook another 4-5 minutes. Remove pan from stove top to oven (make sure it is oven proof) set to 350°F. Cook about 20 more minutes until the chicken reaches 165°F at the thickest part.
Squeeze fresh lemon over the chicken and sprinkle with any leftover lemon zest mix and/or chives.
Enjoy another tasty, easy-to-prepare meal without guilt!