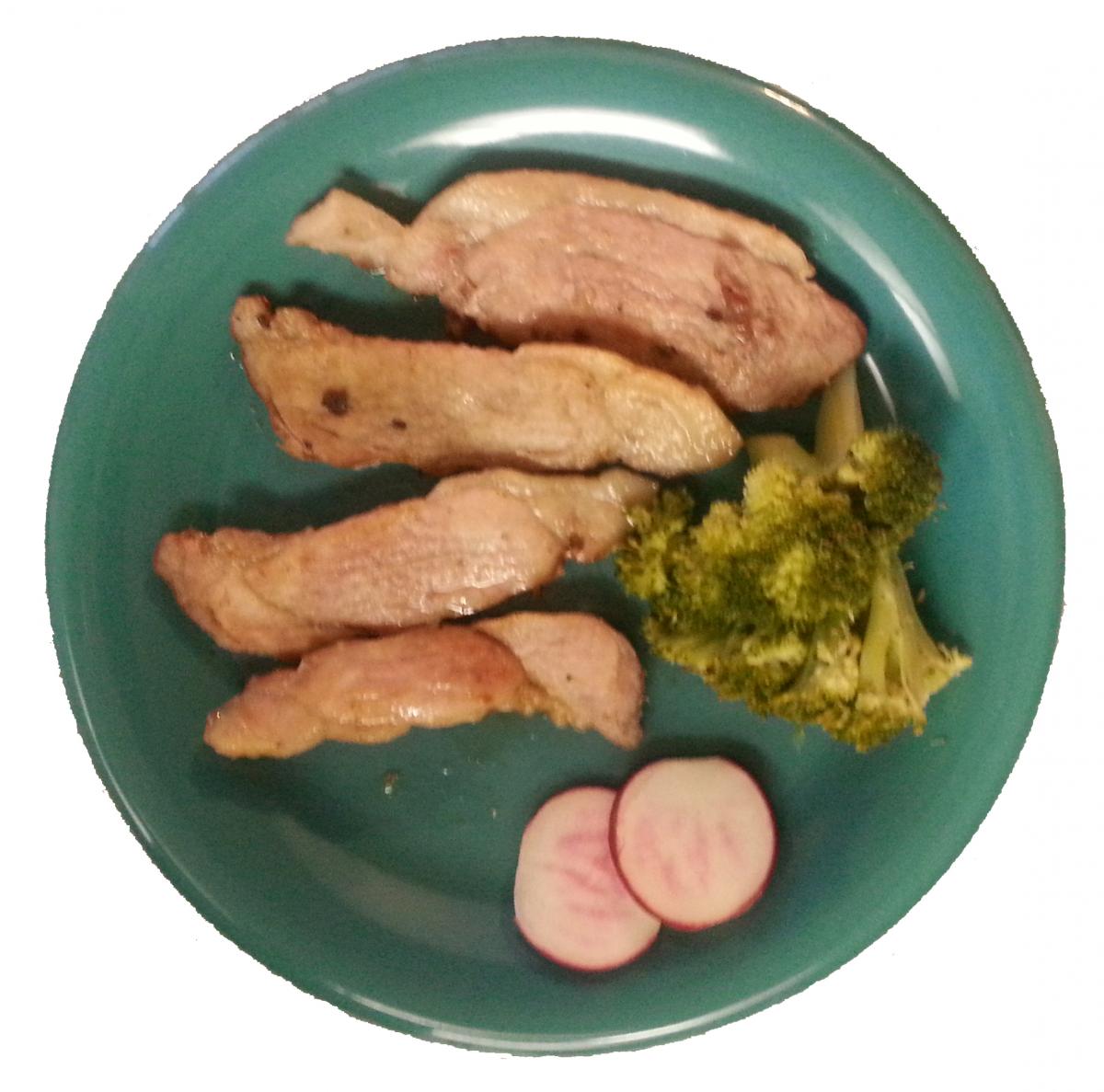 Ingredients:
1 package fresh or smoked ham slices
2-3 Tbs. healthy fat or rendered suet
Instructions:
Put fat in large skillet (avoid using non-stick skillets!) and heat over medium low heat. Add ham slices and heat on one side.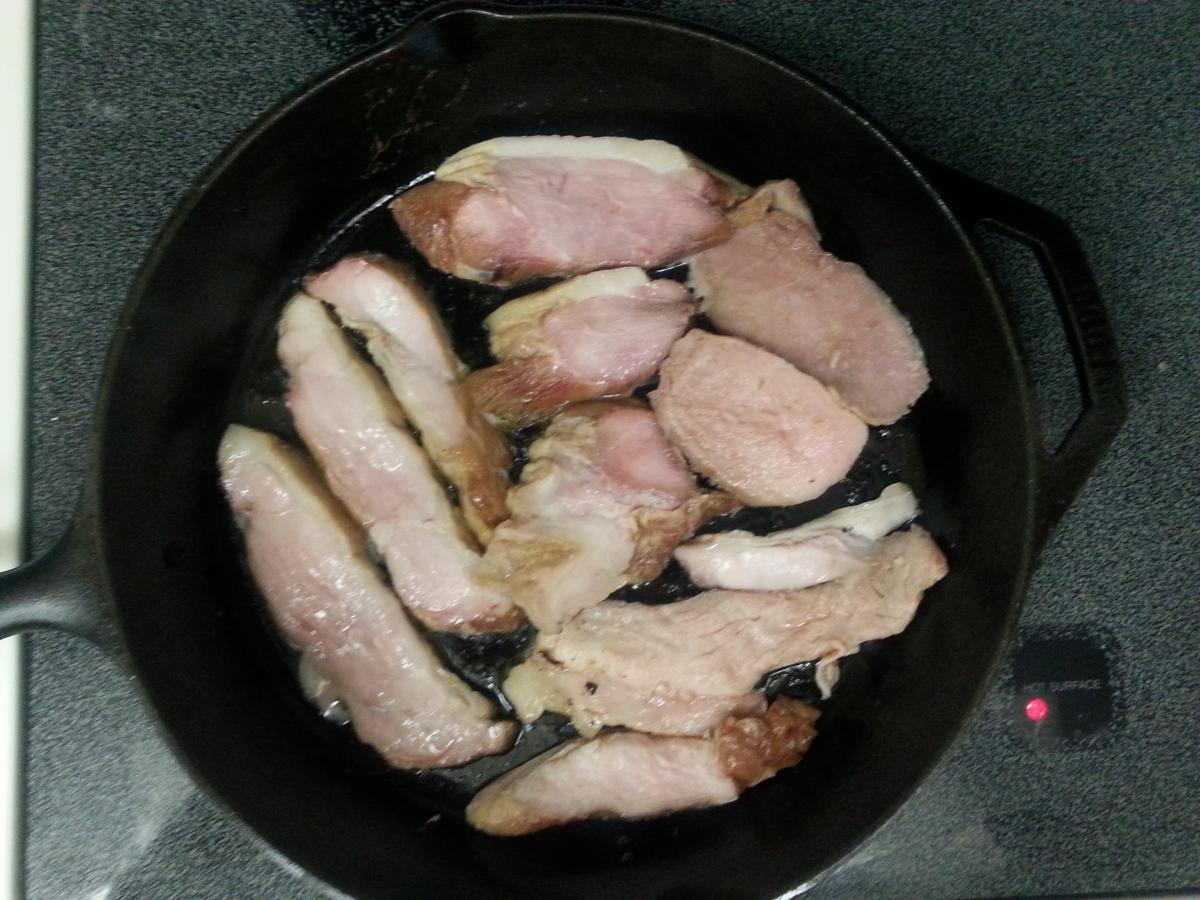 Turn and heat until both sides are thoroughly heated. For fresh ham slices, make sure the meat is fully cooked before you eat it. For smoked slices, heating the meat all the way through is fine. Taking internal meat temperature on thin slices is not practical. Keep in mind that 160 degrees internal is sufficient in terms of food safety and overcooked meat is dry and tough.
Serve with eggs for breakfast or as a quick dinner with added veggies. If desired, top with fresh mint sprinkle.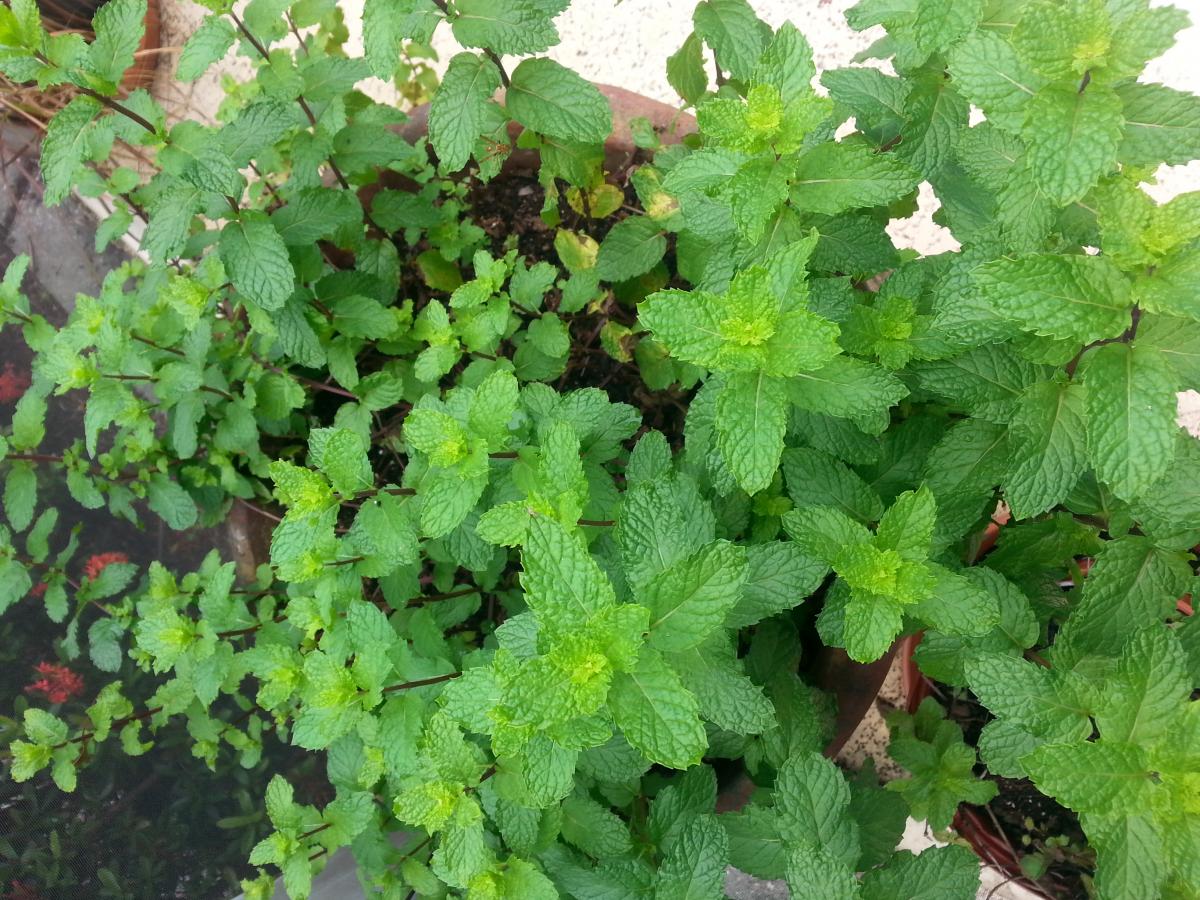 Optional Fresh Mint Sprinkle: Combine 1/2 c. fresh mint (snipped), 2 cloves garlic (minced) and 1 Tbs. lemon peel (finely grated). Sprinkle over cooked ham slices and savor.